Hey, Ruff Stars!
My fellow Ruff Haus Crew members and I would like to say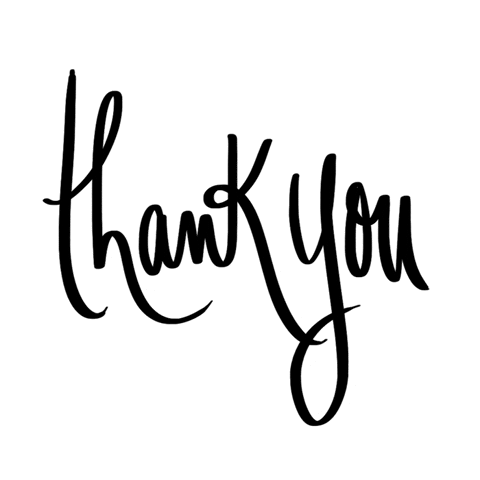 to everyone who participated in our Halloween Pet Parade and Costume Contest! Together, we raised $320 for New Leash on Life!
Photos from the event can be found on our Facebook page. Be sure to also follow New Leash on Life on Facebook and check our their website for adoptable pups:
Again, thank you to all of the participants and for those of you who just came to hand out at the party, it was a great time! Start planning your costumes for next year, the competition is getting fierce!
Congratulations, again, to this year's winners!
- Cisco